COVID 19 Testing
Lititz Apothecary is a CLIA- Waived Laboratory resisted with the PA Dept Of Health. We are currently offering Covid‑19 testing.
Destination Entry Requirements
Disclaimer: For the most up to date entry requirements check the country you are planning to visit/transit's government website for information and updates. Verify with the Country you are traveling to and or airline with whom you are flying.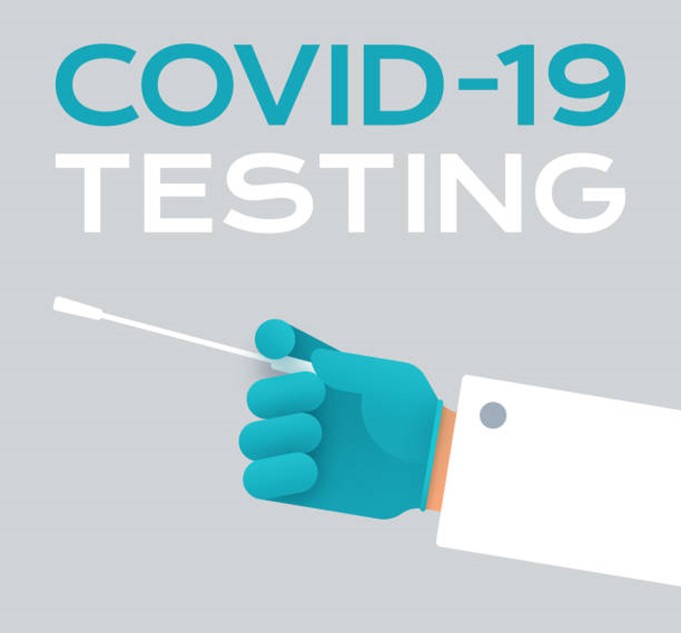 RAPID ANTIGEN TEST
Recommended for:
Patients with one or more COVID-19 symptoms, with onset within the last five days.
Domestic Travel (accepted by most major airlines)
Results within 30-60 minutes via

EMAIL

.
NOTE: There is no minimum age to get tested (for infants/children, a parent may perform the nasal swab).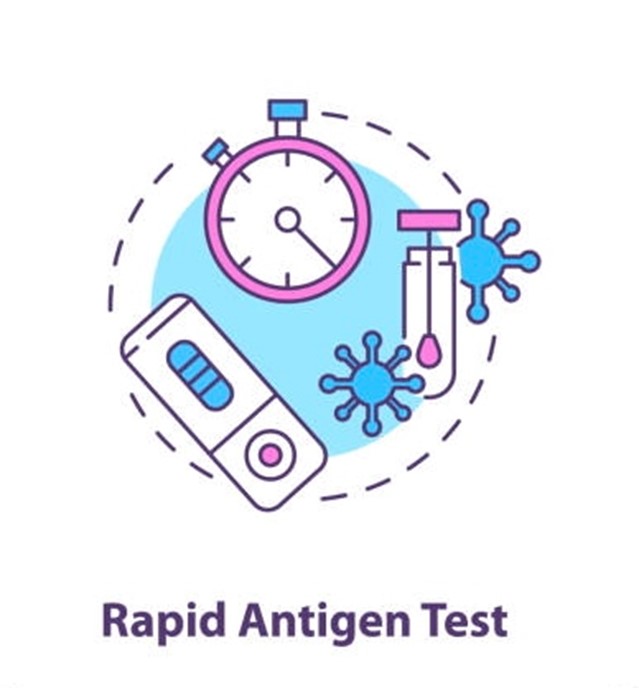 COST: $65 (discounted from $84 for prepayment online)
RAPID RT-PCR TEST
Gold stand of testing with 99.98% accuracy
Recommended for:
International travel
No doctor's referral
RT-PCR tests are recommended and used by the CDC themselves
Results within 1-3 hours via

EMAIL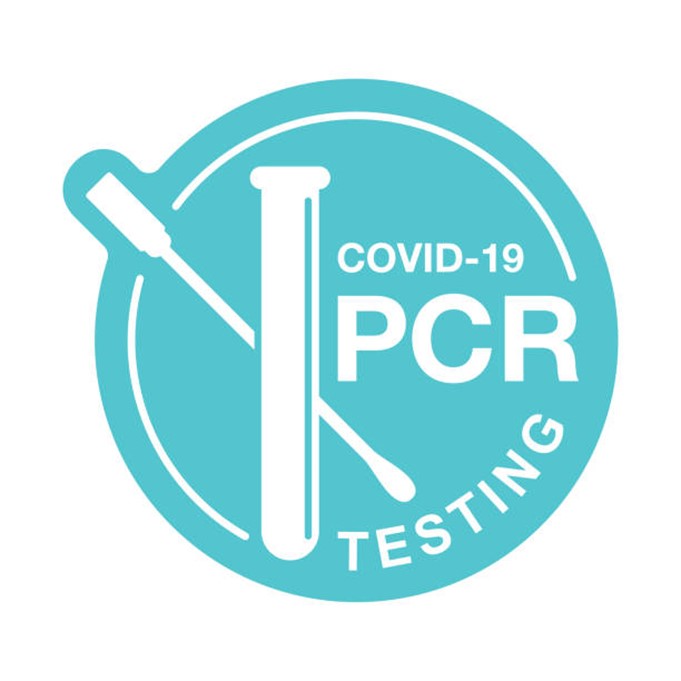 COST: $155 (discounted from $189 for prepayment online)
RAPID COVID & FLU A/B AND STREP TEST
Our COVID-19 Flu A and Flu B Combo Test is used to analyze antigens of each virus on site with results back in 15 minutes. Getting a flu test rules out the need for antibiotics, which won't work for a viral infection. Furthermore helps provide insight as to which treatment path to take. Strep Rapid Test: Getting a Strep test lets you know whether the infection is viral or bacterial. This test involves swabbing the throat and then running tests on the sample taken. A group A strep result shows up quickly
Results within 15 minutes via

EMAIL
Cost: $90 For Rapid Covid/Flu
Cost: $45 For Rapid Strep A